Tips to Save On Your First Apartment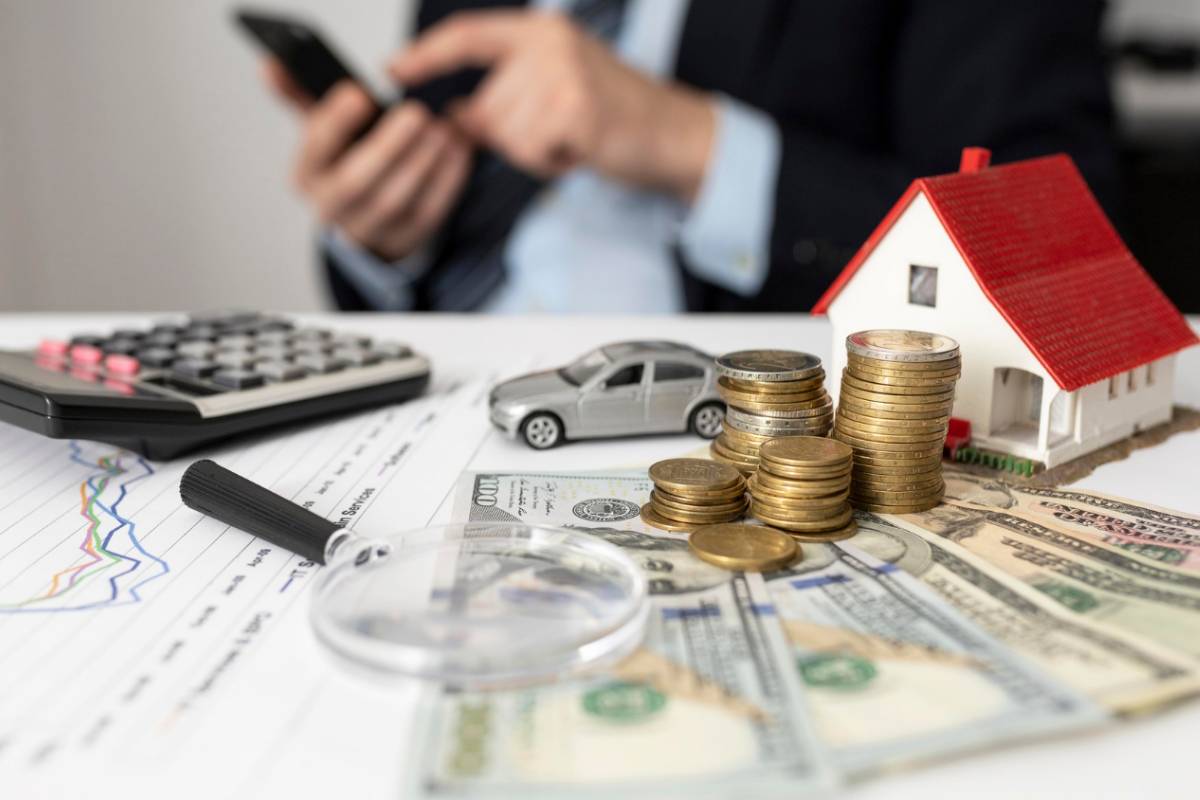 Renting your first apartment can be a massive financial burden, unless you're smart about it. Here are a few ways to save money on your first apartment:
1. Be Wise in Selecting a Roommate
If you're living with a roommate, be smart when choosing them. Make sure they're responsible and likely to pay their share of rent on time. If they don't, you might get punished for it, which is a huge financial burden.
2. Expect to pay Upfront
Be prepared to pay upfront when you sign for your apartment. This charge usually includes a month and a half of rent, utility fees, and various other expenses. Make sure you know what expenses you're likely to accrue when signing for your apartment. Look into what expenses you might have to pay and see which ones you can avoid paying.
3. Prepare for more than Housing
On top of paying for the apartment, you will incur several other expenses when moving in. If your hiring movers, buying or repairing furniture, or starting a new cable package, keep the cost of these things in mind when making a financial plan for the future.