Tips on downsizing in your apartment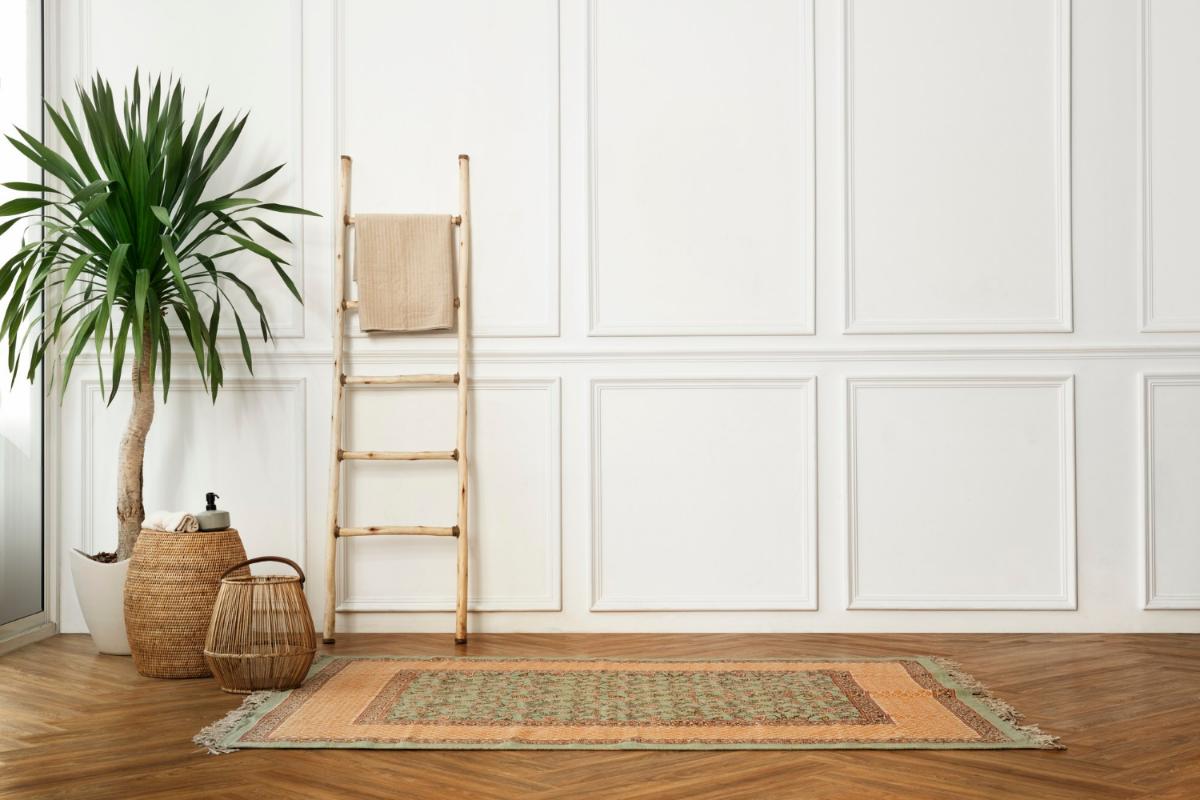 Downsizing in an apartment for rent in Ft Myers, FL is done to make the apartment more spacious. How do you choose what to keep?
These days, living minimally is the trend and if you live in an apartment for rent in Ft Myers, FL, keeping your apartment as spacious as possible will be your ultimate goal. Considering that you may have a lot of things to get rid of, it is understandable that making a choice might be hard. But it is nonetheless important to let those things you don't need any more go. There are surely people out there who need those things more than you do. So what are the things to consider?
1. The size of your apartment

The size of your apartment for rent in Ft Myers, FL will determine how much stuff you can have in the apartment. Get small sized furniture that won't take up all the space in the apartment. Sell off or give out the things you have no use for any more if they can still be used by other people.

2. Buy multifunction furniture

The space in an apartment for rent in Ft Myers, FL cannot be compared to that of a home so there will be limited space for a wide range of things. for your furniture, get furniture that can serve multiple functions such as a couch that can be converted to a bed at night. You will be surprised at how less space you will end up using up and how much free room you will have.

3. Don't be all about the trendy items

Trendy items will surely go out of trend at some point and you struggling to keep these things may be a waste of time. It is better you sort through the more timeless pieces and keep them. Once you have saved all the things that you can use for a long time to come, you can then go on to keep any other thing you would like to keep.
The same thing goes for clothes – clothes are only just clothes, nothing more. There is a high chance that you have clothes that you have never worn or worn just once in your closet. If you are thinking of taking those with you to your apartment for rent in Ft Myers, FL, you should pick only the ones that you are sure you will/can wear in future. When shopping for clothes, you should buy more of the clothes that you can mix easily with other clothes and not one-hit wonder wears.