3 ways to deal with cords and wires for a clutter-free apartment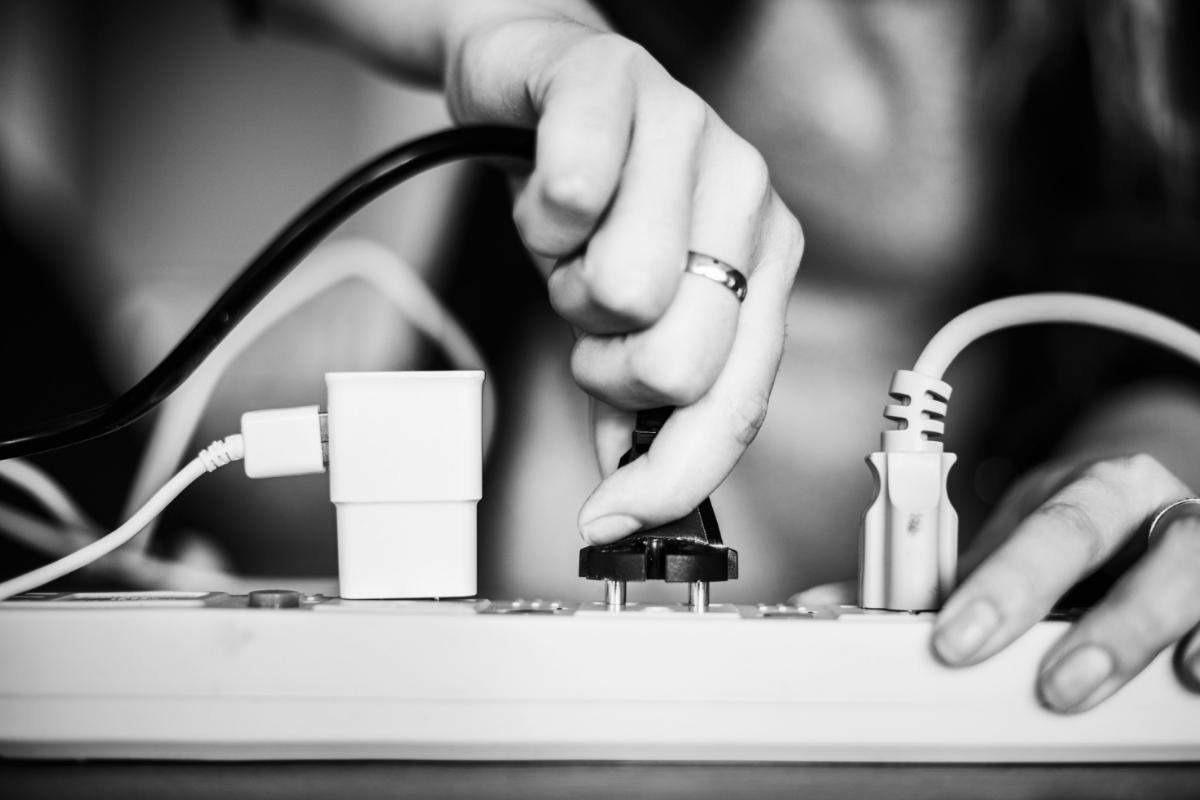 Wires, power cables and charging cords can be an unpleasant sight when they lay around interwoven with each other. The eyesore of the clutter and the risk of tripping that these wires can cause is frustrating, and so is the stress of untangling these cords. Along with being unsightly, loose wires can be unsafe as a tripping or electrocution hazard.
Concerned about neatness and safety? Here are 3 ways to deal with these unruly wires:
1. Consider going Wireless

If your budget allows, going wireless is the best solution for getting rid of those cluttered wires. Bluetooth technology can make every device in your apartment connect conveniently but can be pretty expensive.

2. Use a charge station

A charge station is a designated space where you charge all your devices. This area can be neatly tucked behind your television or concealed in a drawer system:

• To get started:

1. Clear out any desired drawer.
2. Drill a single hole that allows for the passage of the wires and cords.
3. Attach a USB extension power strip to the end of the drawer using a Velcro fix.
4. Plug the USB power strip into the nearest wall socket. Ensure that the wire being used is long enough to allow the drawer completely open
5. Place your portable devices in the drawer and plug each one to the vacant USB power strip

3. Get a trim

A wire trim is an effective method for cleaning up your wires. Typically, a plastic frame with an adhesive that clings to walls. Make sure to measure the area you expect to lay your wires out to make sure you buy the right amount.