Things you can do with Packing Supplies After Moving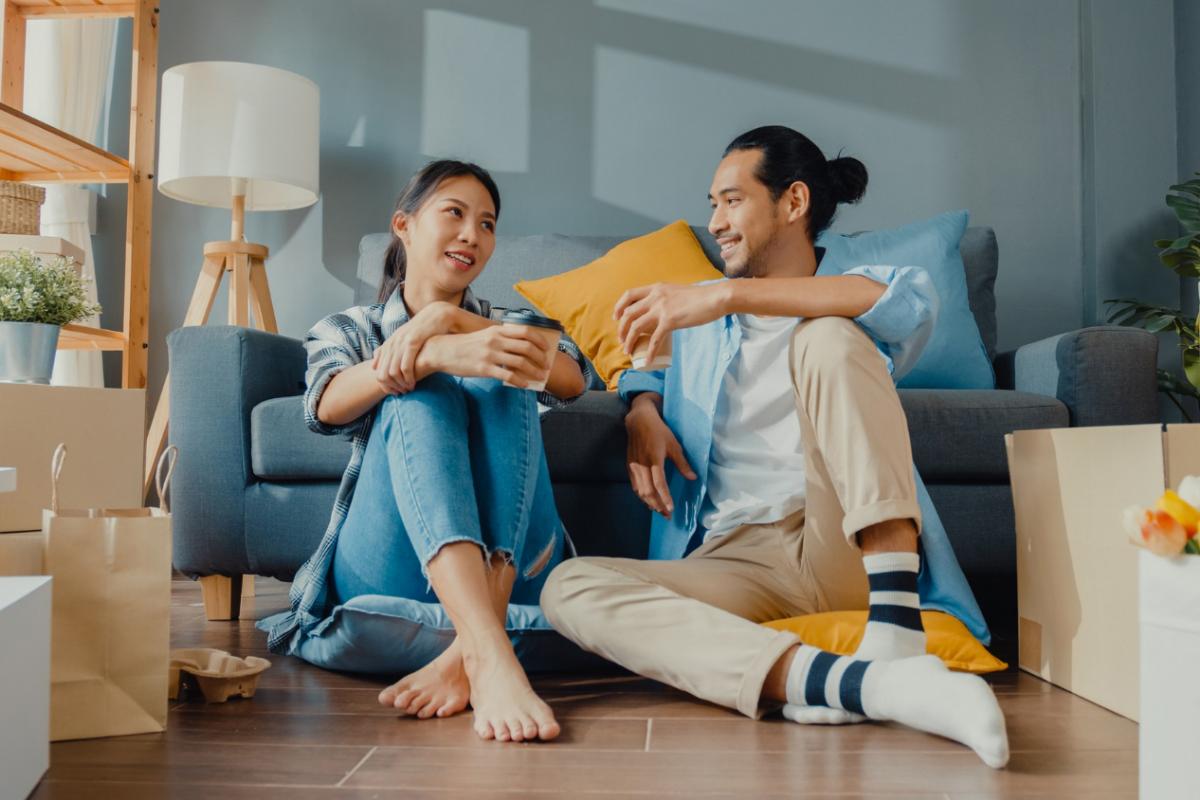 If you just moved in, you're likely to have a lot of leftover packing supplies laying around. Here are some great ways to reuse your packing supplies:
1. Bubble Wrap

Bubble Wrap is used to wrap things, so they do not break in transit. Bubble wrap can be used to mail fragile objects long distances, or to pack your fragile possessions when traveling. If none of these uses apply, you can always just pop it for fun.

2. Cardboard boxes

Cardboard boxes can have a wide variety of uses beyond moving. Use them to store things in your home. If you have kids or a cat, they will love playing in the box. If you don't have a current use for the boxes, they can be broken down and stored easily.

3. Moving Friends

If someone you know is moving, you can lend your supplies to them. Also, you can store some of your more substantial moving supplies in case you move again in the future.