Staying Safe in your Home for rent in Ft Myers, FL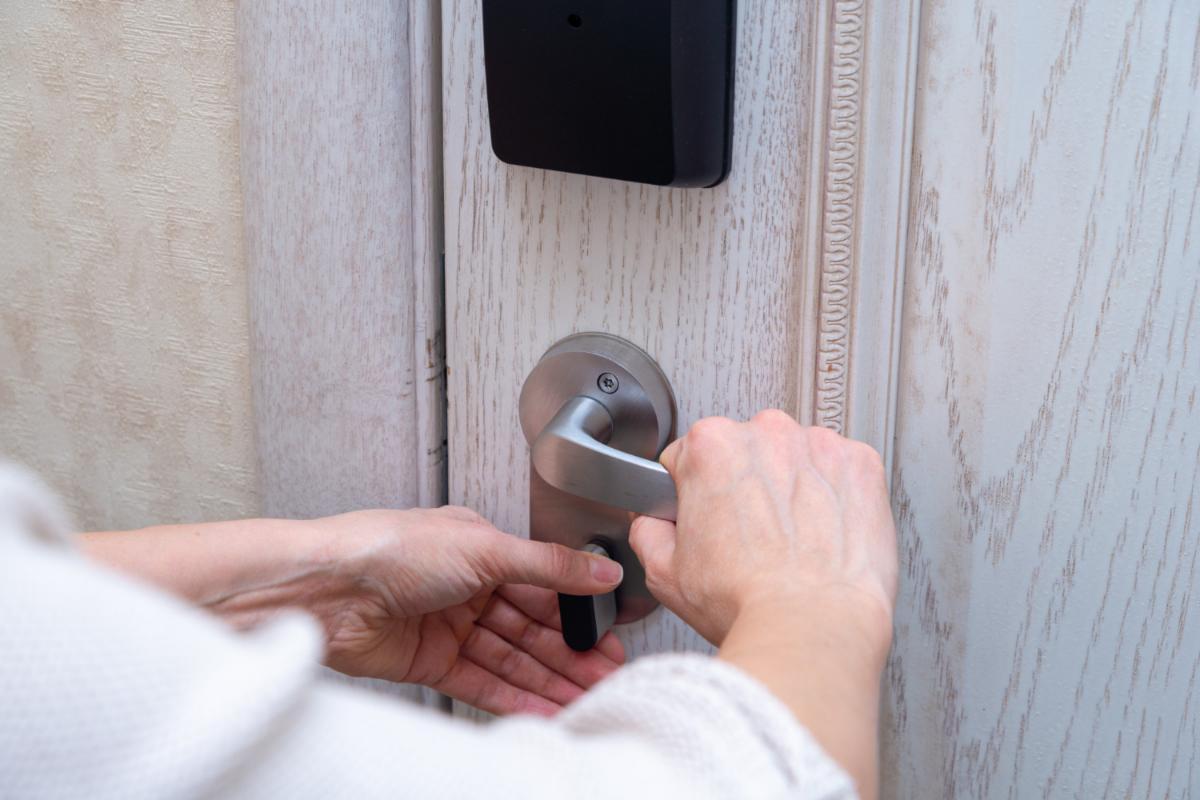 Home security is a very serious matter. Robbery, vandalism, home invasion, and many other heinous crimes are only committed on homes lacking an adequate, tactical security system. The following are key components for maintaining an impermeable home security system:
1. Lock up

Never forget to lock your doors and windows. It only takes one mistake for you to lose everything. Discipline yourself to adhere to a strict lockup routine. If you can't remember whether you locked a door or window, say a particular, unusual phrase every time you lock up, so the memory of the action remains vivid.

2. Hide your valuables

When you're away, don't leave your valuables out in the open for strangers and potential intruders to see. Criminals tend to scout a house out before breaking in, and openly visible and accessible valuables could make your home a target.

3. Install a security system or appear to have one

A home security system consists of security cameras, alarm systems and motion detectors. See our article on Security Systems for more information on setting up an impermeable system.

4. Be watchful always

Keep an eye on the people around you. People you don't know constantly looking at your home and odd hours is a red flag. Make sure nobody is watching you. Criminals will scope out your daily routine to find the right time to enter your home, so keep an eye out for suspicious activity, or strangers with whom you never interact, but constantly see looking at you or your home.
Safety is a core quality that comes with the services that The Millennium Apartment offers and to get a safe home for rent in Ft Myers, FL, call 866 764 5536.