5 Important Things To Know When Moving From A House To An Apartment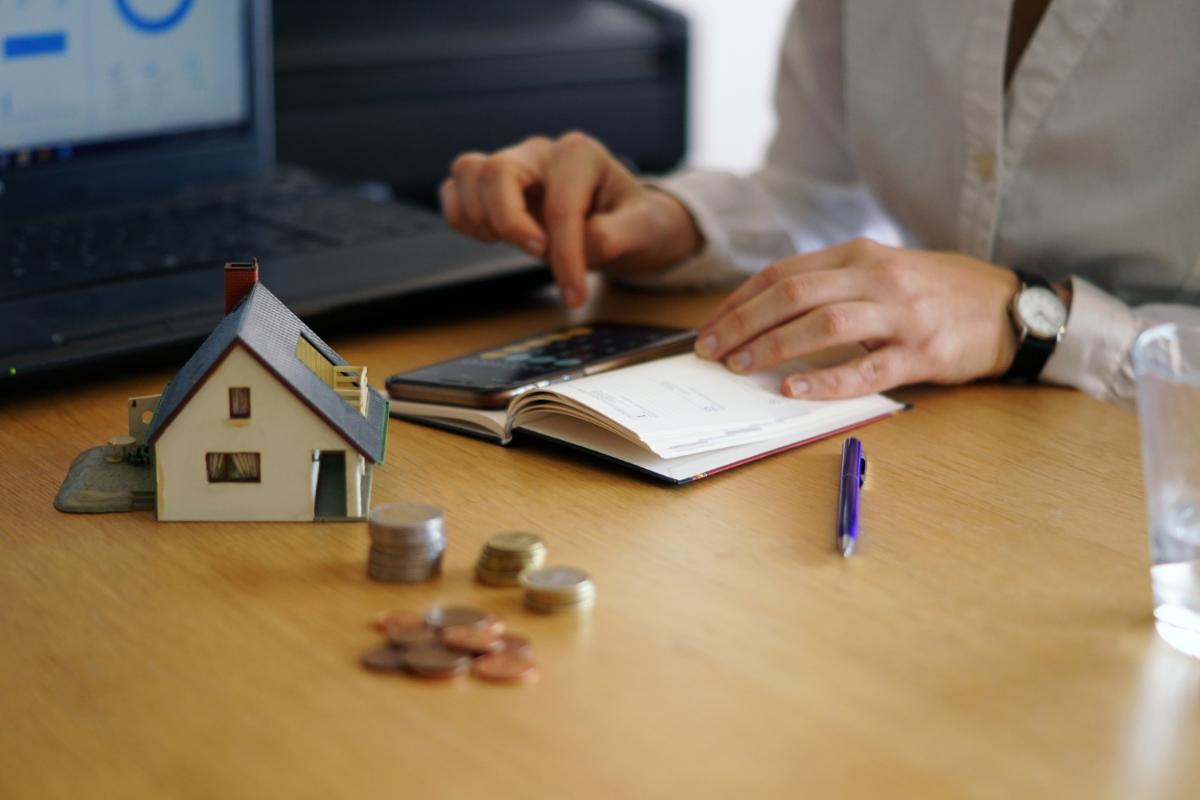 There are many changes that come with moving from a house to an apartment. If you do not prepare yourself psychologically, it can be pretty overwhelming. Change, as we all know is hard, which doesn't have to be too scary.
Here's what to know when moving from a house to an apartment:
1. Less Space
This is one of the most obvious changes in moving from a house to an apartment. Apartments are constructed to be compact which translates to less living space and smaller rooms per person. The implication of this is that you have got to let go of some of your huge furniture. This is a great time to learn to work with limited space.
2. The Yard
Well, this might be a very good option for people who hate taking care of the lawn. Moving into an apartment means you do not have to worry about tendering the lawn again. This is a big advantage for busy people. The landscaping will always be in a good shape, without you having to break a sweat.
3. Limited Storage
This is the point where you will take a thoughtful look at everything sitting in your apartment and closet and let go of the ones you cannot live without. This is a perfect opportunity to declutter your life. There are things you actually do hold to simply because you have a storage unit for it. With moving into an apartment, you get to let go of them.
4. Consider the Community amenities
One of the best advantages of moving from a house to an apartment in the resort such as the beautiful amenities of the community. Our apartment building is equipped with a laundry rooms, a fitness room, a clubhouse, and saltwater swimming pool. Try and make full use of these accessories. They are there for you to relax, unwind and even socialize!
5. Security
Apartment buildings tend to be more secure than isolated houses. Above the first story, your apartment will only have one entryway which is easy to secure. Apartment complexes also have security cameras on the exterior and inside of elevators, hallways, and stairways, a great deterrent for potential intruders. You also have access to security teams and your neighbors to help deter, apprehend, or identify suspects.