Important Questions to Ask Before Renting an Apartment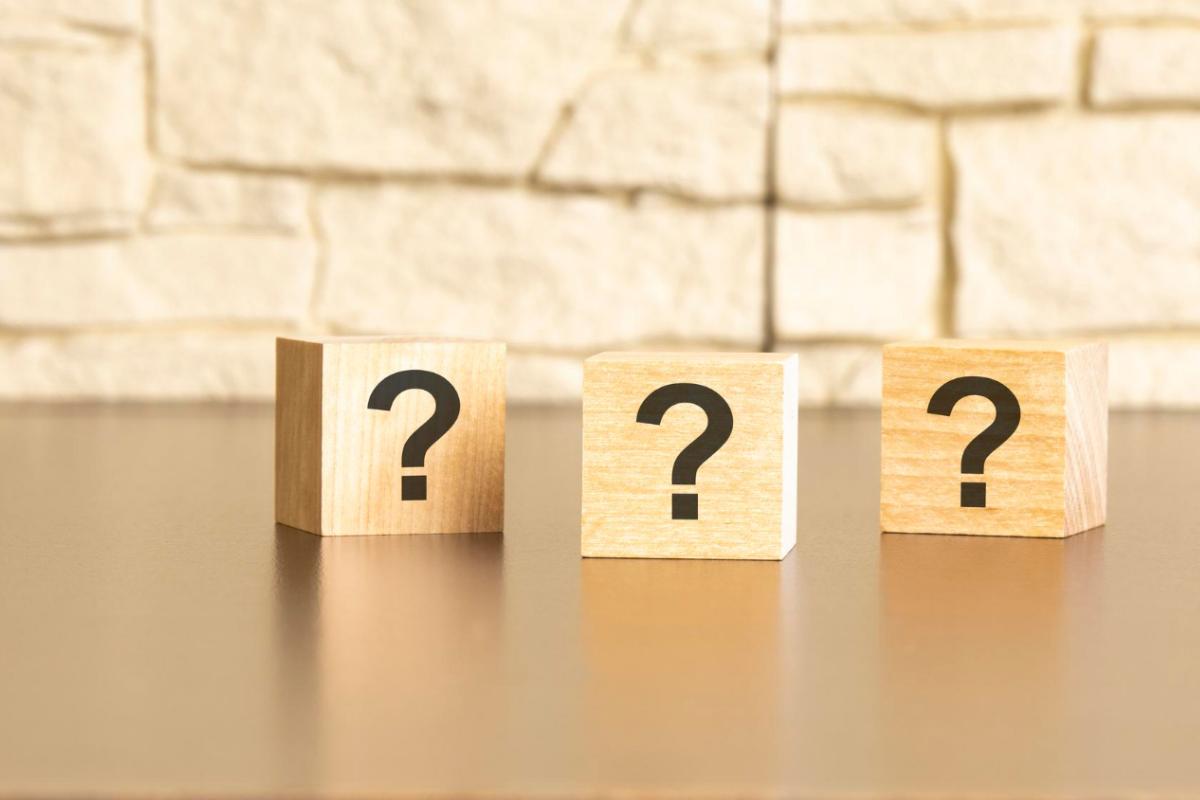 Choosing the right apartment is an important decision. Securing a new home is a big commitment, and you need to cover all the bases before you make a decision.
1. What Amenities Are Around?
Location is important. Make sure there are plenty of amenities around the apartment. You can't drive an hour every time you need to go to the store or leave an hour early to get your kids to school on time. Make sure your apartment is located near all the amenities that you need to live your life. Do your own research on the area around your potential apartment.
2. The kind of neighbors present
This should be one of the most important factors that would judge if an apartment is suitable for you or not. Make sure the community you're moving to is welcoming and not hostile. Try to get a feel for the people you might be living with.
3. Bills
Find out what and how much you will be paying for your apartment. Rent, power, water, and utilities are common bills, however there could be more expenses added on to an apartment the you won't be aware of if you don't look into it. Be sure to get as much information as you can about your bills and payment schedule before renting.
4. How Long is the Contract Term
Many tenants do have a 12-month lease agreement. It is however recommended to ask for the length of the contract period. This is so as some landlords prefer a short-term agreement. Be sure to inquire about the time conditions of your lease.
5. The Policy on redecoration and Pets
The policy on pets and redecoration do vary with property owners. This is why we recommend that you make inquiries before moving into the apartment. Some landlords might have strict policy while others might be reasonable. If you have a pet, or plans for overhauling the look of the apartment, it's very important to find out what the policy is.