How to Secure Quality Homes for Rent in Ft Myers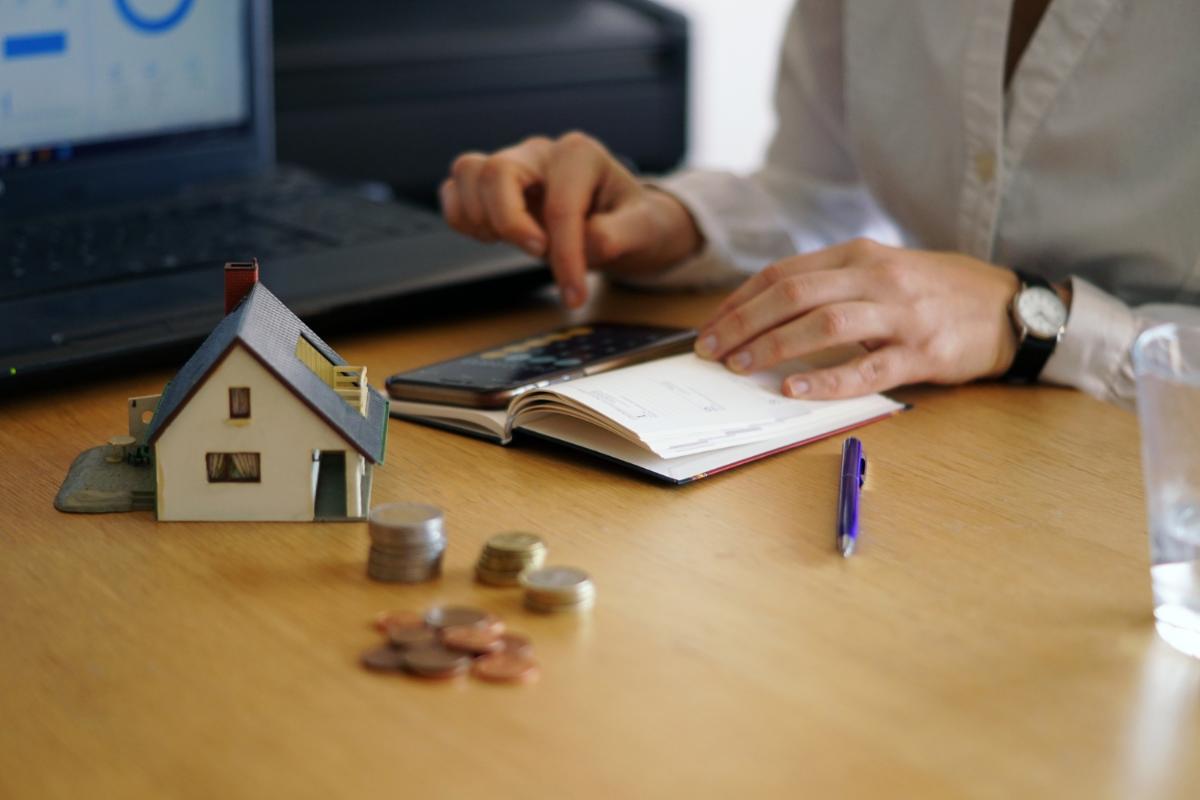 We all know how important a home is for everyone. However, not everybody agrees that buying a house is the best. What about renting? Have you ever taken the time to see the benefits or difference between renting a home and buying a house? Take a look at some of the perks of renting:
---
Below are reasons why renting a house is better than buying
If you are new in a city and not familiar with the area, renting a house can be the best means of saving time while figuring out where to live.
There is less liability associated with renting.
If you are buying a house, it is necessary to make a down payment and common to use a mortgage loan. This is can be an enormous financial burden, however if you rent, you won't need to deal with this.
---
5 Ways to get Quality Homes to Rent
1. Look around for Rent signs

Certain homeowners put signs to advertise to the public who needs to rent a house. If you drive around town, you're bound to see a for rent sign eventually.

2. Inform people in your contacts

Let people around you know that you're looking for a home for rent. You'll be greeted to lot of options.

3. Look on the Internet

There are a host of amazing websites you can use to help you find a house for rent. These are great services that make it easy to find a great house for rent. If you do not want to involve agents during the period of looking for rent, estate search engines have rental lists. Make use of them, for they can be helpful. You can also filter the available homes for rent using many criteria and options according to your personal tastes.

4. The use of Newspapers- Wanted Homes?

Writing inscription like ''Responsible Homes for Rent in Ft Myers FL'' in newspapers or town newsletter will make a good renter.

5. Sabbatical homes

A Sabbatical home is a temporarily vacated home available for rent. Best solution for temporary living situations.