How to make your Kids get used to Your New Apartment for Rent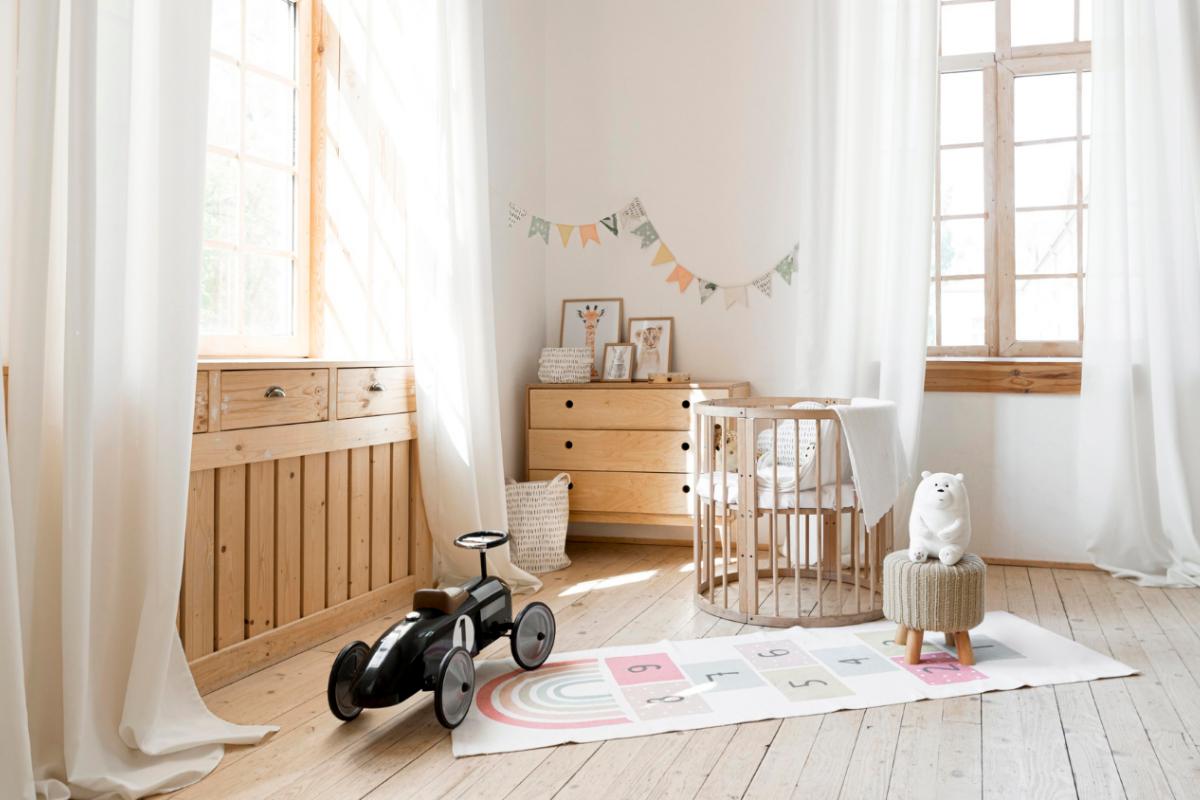 If you have kids, moving to a new apartment can be an overwhelming experience. Here are a few ways to make sure your kids adjust well to the new apartment:
1. Set up their room
Help your kids set up their room. Show them how moving is a great opportunity to start fresh. A new room can be fun to set up and an opportunity to make memories. Try to provide some cool decorations and new things to keep your kids excited.
2. Reward your kids for helping
A move can be a straining experience. It's hard work for everyone in your family, so be sure to reward yourself and your kids for making progress. If your kids put in an honest effort, show your appreciation with some rewards. Get them new décor for their room or take them out for a nice dinner. These little rewards go a long way and create good memories in your new home.
3. Take them around the apartment
While you are working on arranging and setting up your new apartment, take your kids on a tour of the apartment. Answer their questions, get them familiarized with their new home. Show them the facilities and take them around town to find things they like.
4. Involve your kids in the moving process
Make your kids a part of your moving process. Things like asking for their opinions on little decisions on where to put certain things or how to design their room go a long way. Ask for input, feedback, and keep them informed on what the plan is.