How to Choose the Best Mattress for You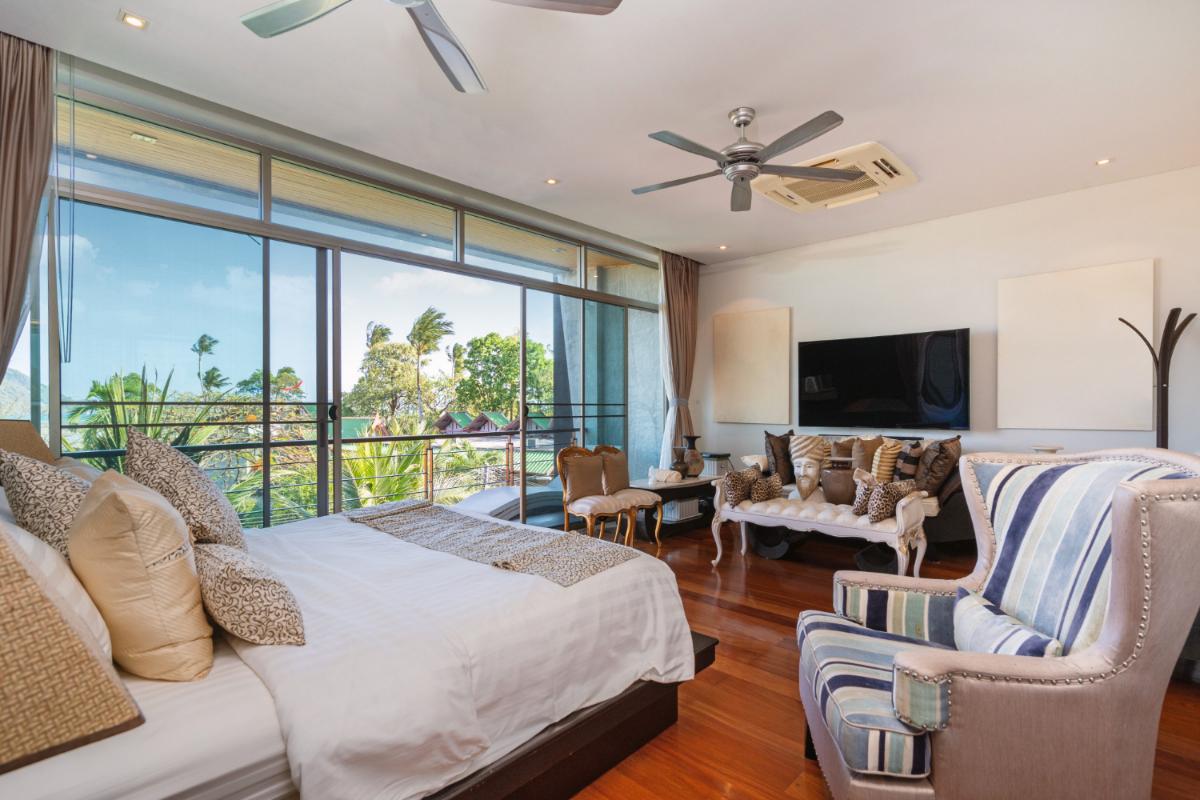 Here are some tips for choosing the right mattress in your apartment:
1. Choose the right size for you

Your body size determines what size of mattress you should buy otherwise you will have a lot of uncomfortable nights. If you are a tall person with over 5 ft of height, you should choose a queen size mattress. When you are choosing the size of your mattress, you should also be sure that it can fit into your doorway. You can speak to your building superintendent to know what the largest size you can get into the building and also if there is a service elevator that you can use to get the mattress in.

2. Choose the right type for your body

Orthopedic or Memory Foam mattresses are two examples of the plethora of options you have when looking for the most comfortable mattress for you. There's a myriad of specially designed mattresses that can suit your needs. Smart mattresses, for example, can be controlled by a remote and adjust the angle your laying at to maximize comfort. Look into these unique mattresses.

3. Get a doctor's opinion

Getting a mattress that is comfortable for you may sometimes require you to speak to a doctor and get a professional recommendation. There are also sleep therapists that can help you to identify what type of bed is the best type for you. Using mattresses to relieve body pains or just to sleep well at night is a decision that sometimes requires experts. Make sure you check around for a doctor that can advise you appropriately.