How to adorn your apartment with art for less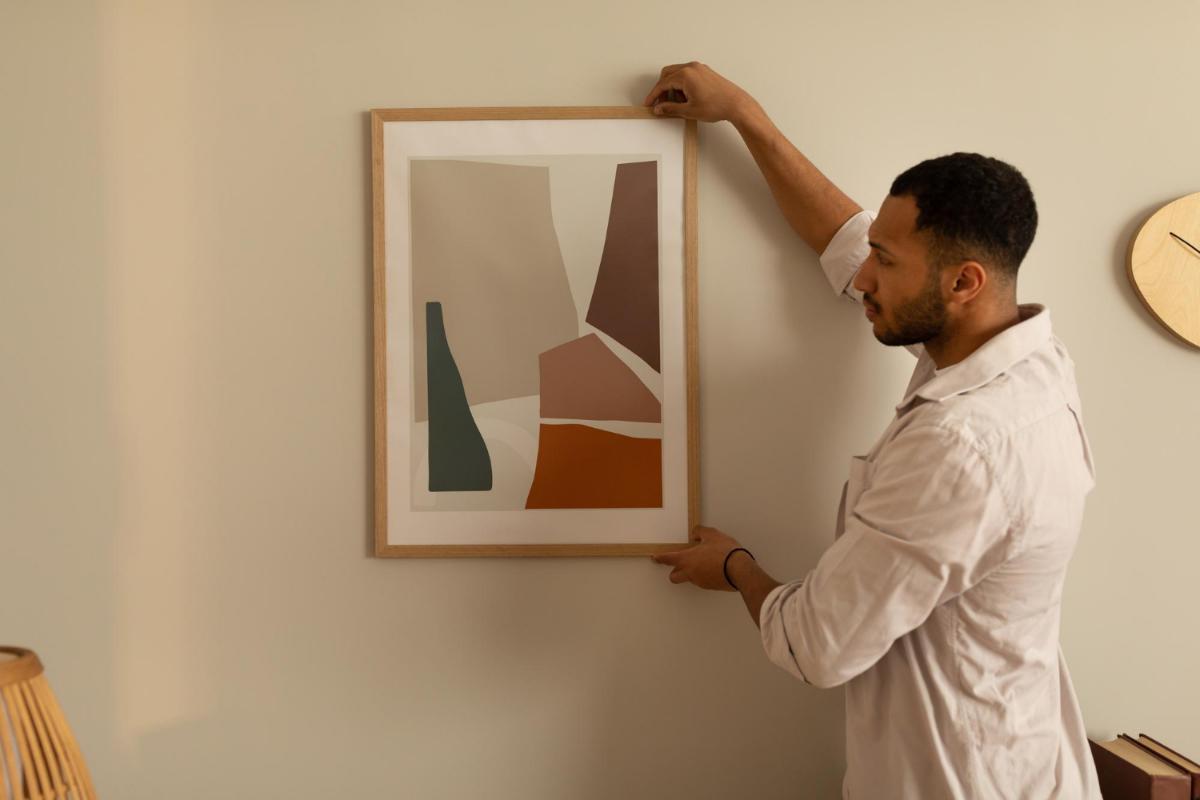 Art is without a doubt the greatest form of expression to add some tasteful character to your apartment. Here are some of the best ways to adorn your apartment with art for less:
1. Take advantage of frames
The right frame can turn a nice picture into a masterpiece for your living room. Frames are cheap can be found in most stores. It's easy to find a frame that complements your home.
2. DIY photographs
Today's smartphones have such a high-quality camera that you can go out and capture many beautiful scenes by yourself. You don't need a photographer or expensive backdrop to get lovely pictures that you can frame by yourself. All you need to do is figure out what concept you want and a theme. Do you want individual images, or you want to create a collage? It's cheap and convenient to hang your own photos in your home.
3. Hang your own art
If you're an artist yourself, try hanging up your own artwork around the house. Are you a sculptor? Painter? Ceramicist? Adorn your home with your art to add a truly personal touch to your home.