How do you know an effective kitchen?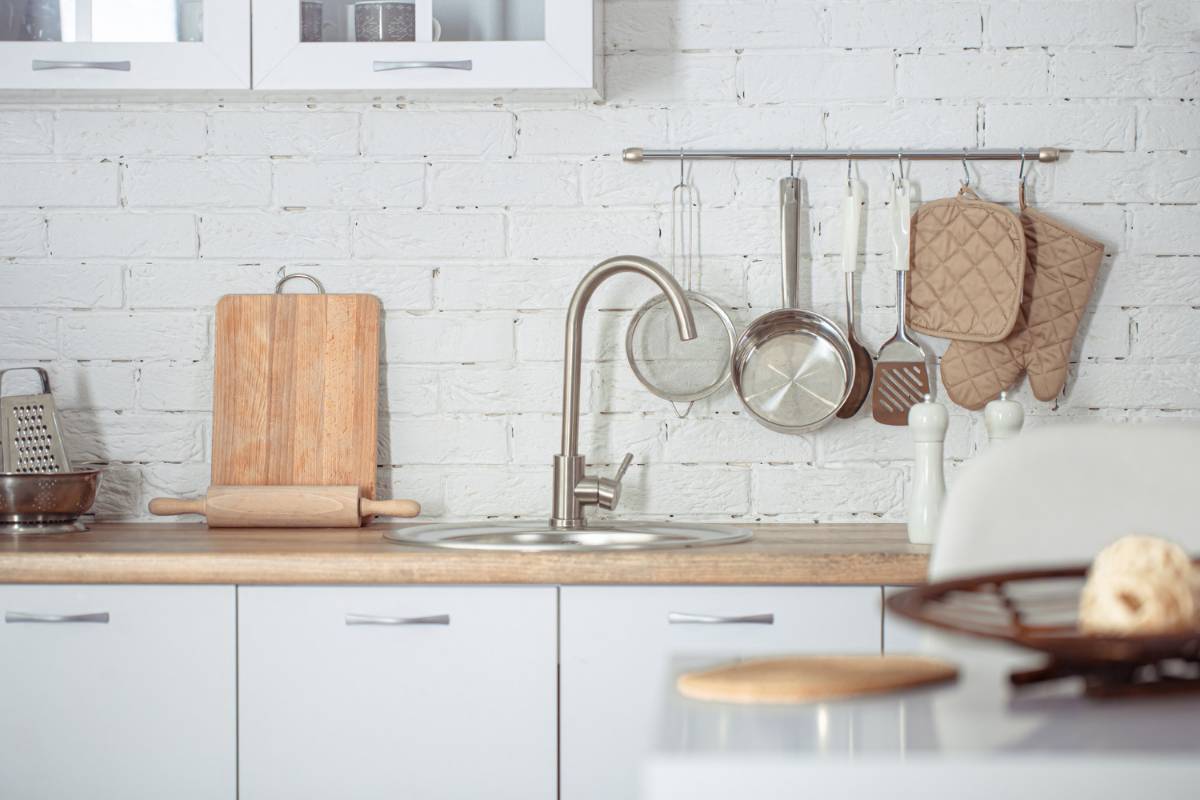 The following are a few things to look for when considering whether or not your potential new kitchen is right for you:
1. The Kitchen's Layout

The layout of your kitchen will determine how convenient cooking in the kitchen will be. A galley arrangement will have your cooktop, refrigerator and sink arranged in a straight line. There has to be enough space for you to maneuver from the sink to the cooktop to your appliances. The standard arrangement for your sink, cooktop, and refrigerator should be triangular with only a few steps from one to the other.

2. Modern Appliances

Make sure the appliances are not outdated. You can usually tell is a refrigerator is old by its shape and interior. Small, thin, and rounded fridges are very old. Pay attention to the sink as well. Make sure the garbage disposal works and the water pressure is sufficient.

3. Gas or electric stove

Some locations experience severe weather conditions which may make them experience blackouts once in a while. In areas like these, using a gas cooktop is advised instead of electric cooktop since there will be times that there will be an electric power outage. You should check if your apartment located in an area not prone to things like blackouts and other natural disasters. Millennium Apartments is located in an area with constant power, so the choice of gas or electric stovetops is up to your preference.
For the best options of homes for rent in Ft Myers, contact The Millennium Apartments by calling 866 764 5536.