Home Decorations for Travellers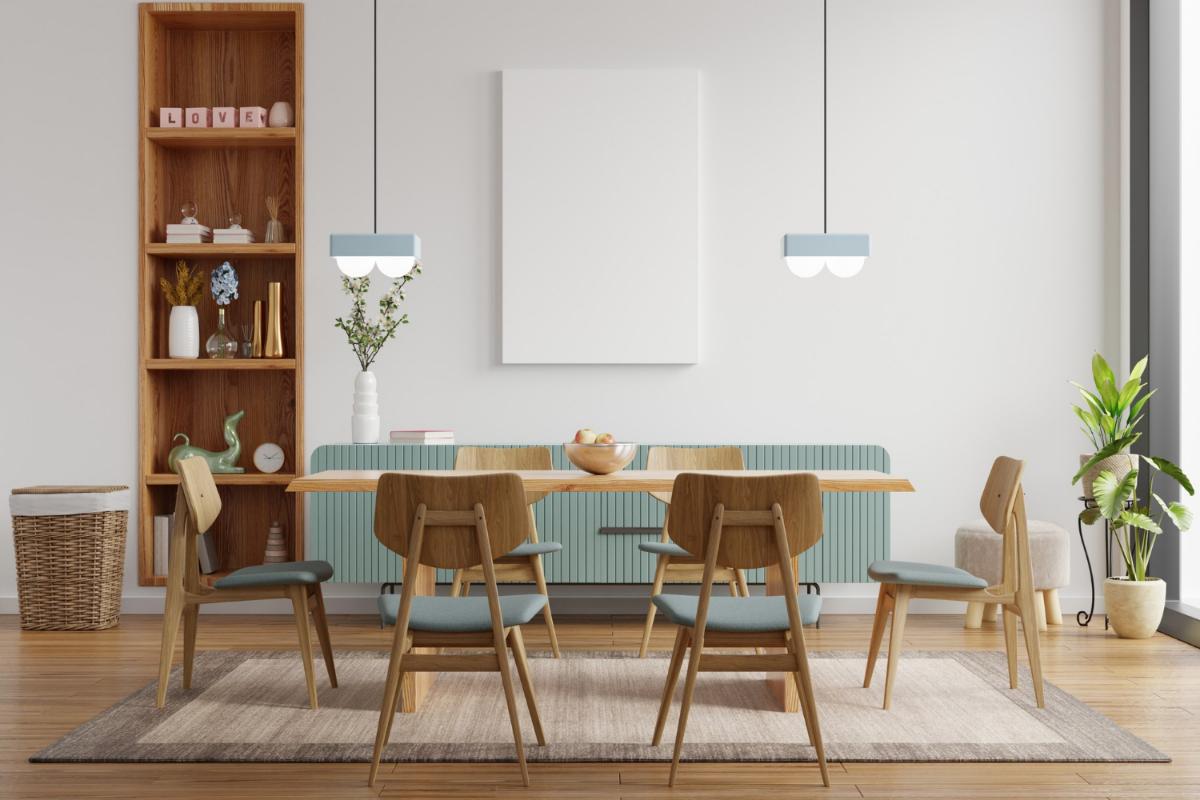 If you're an avid traveler, you want to come back home after a long journey and feel like you are still connected to all the other parts of your trip away from home. You definitely don't need to come home to bare walls without any reminiscence of your travels. All you need to do is follow some of our simple decoration advice and you'd find yourself creating an amazing retreat for your pit stop between travel adventures:
1. Create a theme wall
Recreate all your adventures on one of your apartment walls. Put together your favorite pictures, postcards, stickers and souvenirs and create murals that tell your travel story. These can be deliberately arranged in the order in which you visited each country or according to how they mean to you. You don't have to limit your travel wall to places you have been. You can add snippets of the places you also want to be and look forward to your future travel plans right there on your themed wall. A cool idea that goes with a themed travel wall is to have a moving centerpiece or a travel bulletin board that has many destinations both past and future that will remind you of your travel goals and dreams.
2. Maps, globes and compasses
A very cool wall decoration is a large, detailed map of the world. With this, you can put a pin or something commemorative on each location you've visited. Another option is to get a nice-looking globe as a centerpiece decoration. Put a little something on all the places you've visited over the years.
3. Recreate your favorite place
Dedicate a section of your department to remind you of your favorite place. Decorate this space with souvenirs and memorabilia from your favorite trip to relive those great memories.