5 ways to maximize space in a small bedroom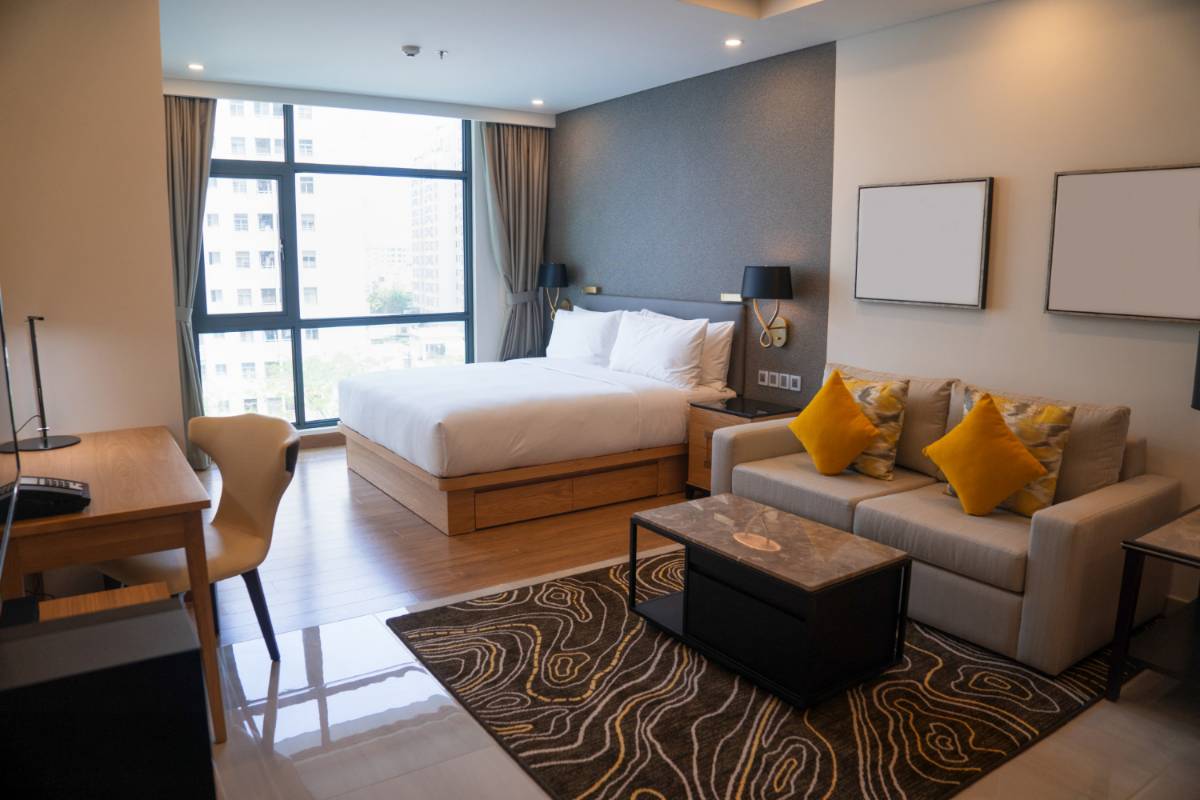 Feeling cramped in your own living space can be quite the burden. Here are a few tips for maximizing space in a small bedroom:
1. Use the closet

Closet aren't just for clothes. If you have a small bedroom in your apartment your closet may be a great way to save some space. The closet can be an effective nook to neatly stow your extra items.

2. Use the space under the bed

Unless your mattress directly on the ground, your bed should have some inches of space underneath. You can utilize this space to store a lot of your stuff conveniently.

3. Use a loft bed

A loft bed can be a great way to maximize space in a small room. Your bed will take up more space than any other object in your room, so having it lofted solves this problem easily. Under your lofted bed you can set up a workspace or anything you that comes to mind.

4. Use the walls to your advantage

There is a whole lot of vertical space in your room just waiting to be used. Make do with wall hangers, shelves and other innovative hanging designs. A wall shelf can be a great way to store books, a wall lamp can serve as light source and a neat step-like design can be a way to decorate your room with small houseplants.

5. Use C-tables on your bed

A C-Table is designed to hug an elevated surface to take up as little space as possible. They can hug the edge of your bed and give your room a cool look. While the surface area of the table isn't very large, it is a convenient solution for saving space.