Five myths about home renter's insurance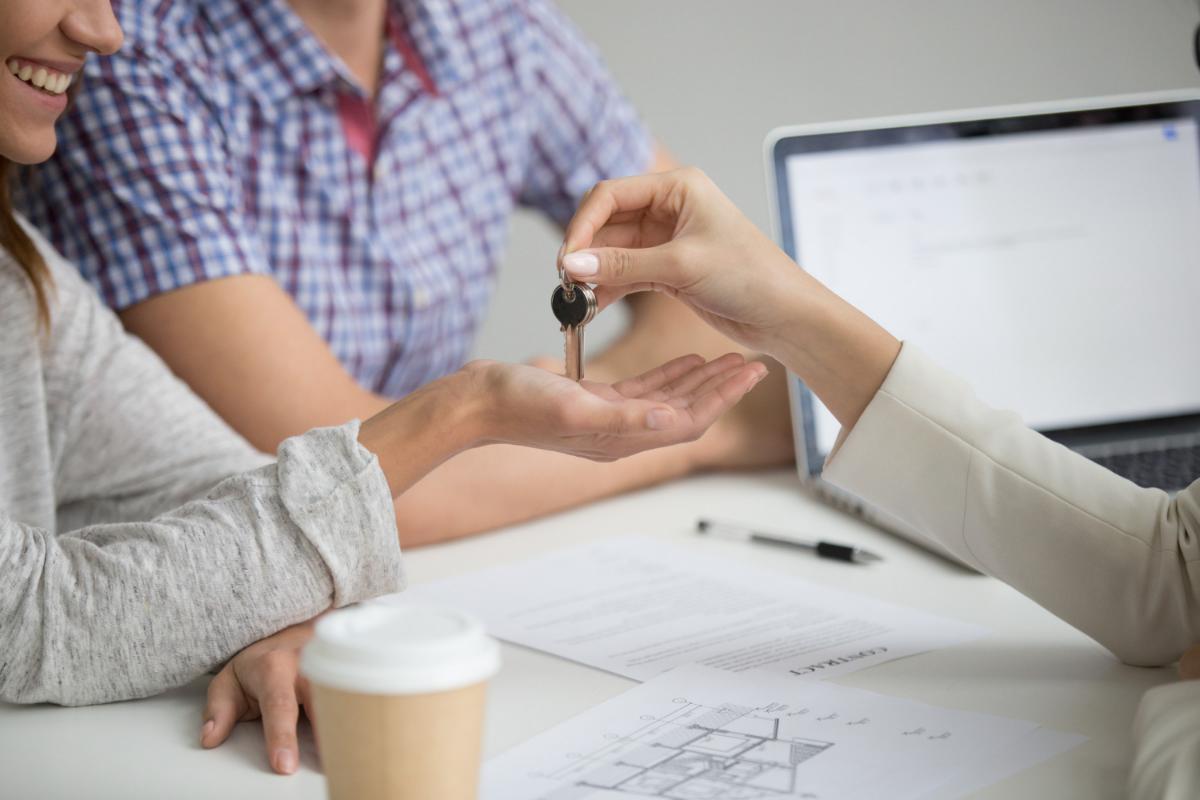 It is widely believed that only homeowners should get insurance for their homes, but this is only a myth. Home renters too can get insurance, and it is even important because if the house itself is insured by the landlord, your belongings inside the house aren't. Renter's insurance is a wise move, and here are some of the myths you may have heard about it over the years:
1. Home Renter's Insurance is expensive

A lot of people believe that getting renter's insurance will cost them a lot but renter's insurance generally is affordable. You only have to make a payment of about $12 every month for $100,000 in liability coverage and $30,000 in property coverage. You most likely already have insurance for your car so getting a home renter's insurance will be cheaper if you purchase from the same provider.

2. "I don't need renter's insurance."

Most people think because they do not own the home, they do not have a lot worth insuring. But it's of paramount importance to cover your personal belongings in case of theft or damage.

3. The house is covered so I shouldn't bother

If your landlord has insured the house, there is a very slim chance that your belongings are insured as well. But if your landlord's insurance covers your stuff in case of a possible loss, he may not be so inclined to help you get your compensation.

4. Renter's insurance will not cover natural disasters, so why bother?

If disasters like earthquakes and floods occur, you might not get compensated on your renter's insurance but there could be other disasters which you will definitely be compensated for such as fire, extreme weather conditions (heavy winds and hail), civil disorder, intentional vandalism, water damage as a result of broken pipes amongst others.

5. It is stressful to calculate renter's insurance, and it's not worth it

It may look complicated but figuring out home renter's insurance is quite simple. The higher your deductibles, the lower you pay per month. When claiming a loss, with the Actual Value Coverage, you will be paid the depreciated value of the asset. For the Replacement Value Cost, you will be paid an amount enough to replace the asset you lost. Replacement Value Cost is more expensive, but it's worth it for the peace of mind and security it provides.
The Millennium Apartments can help you get home for rent in Ft Myers, FL if you have not secured one yet. You only have to call 866 764 5536 to get started.