5 Apartment Upgrades to Spruce up your apartment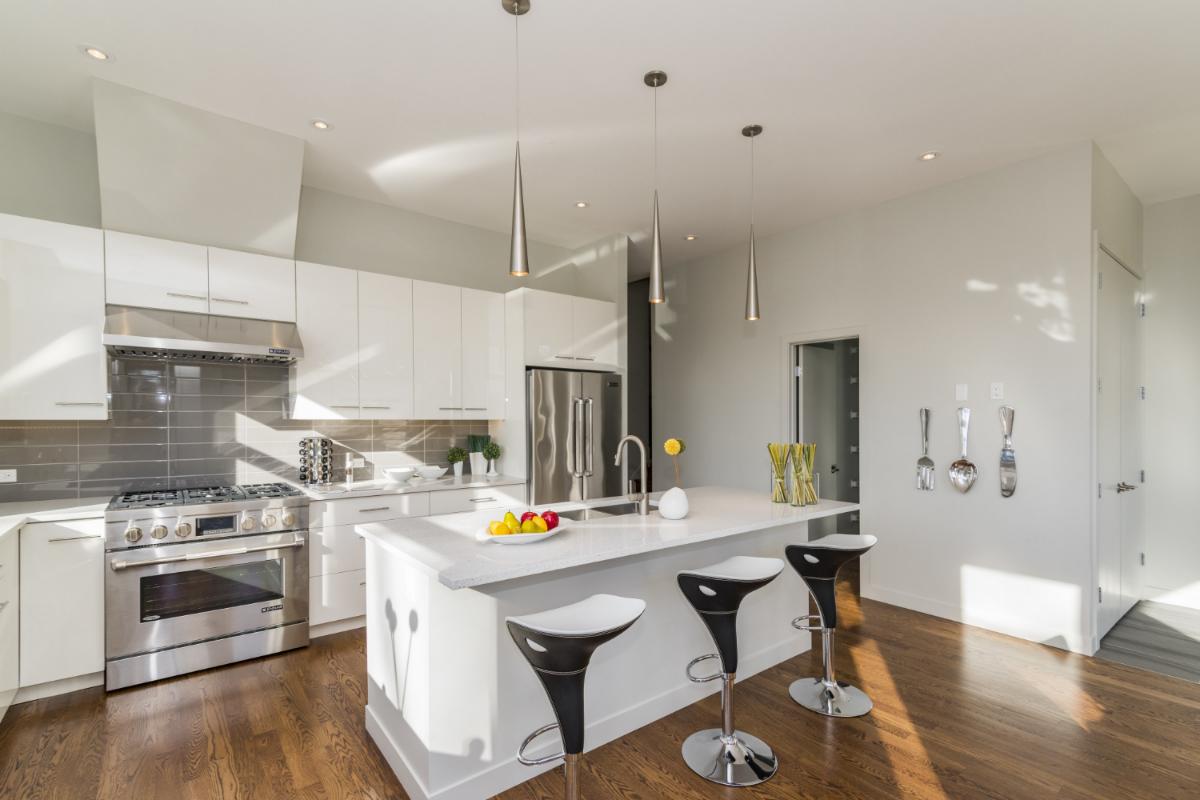 If you want to make changes to the look of your apartment, but can't make significant modifications, you still have a lot of options. Here's a list of inexpensive upgrades that can give your apartment a great look:
1. Light bulbs and fixtures
Choose light bulbs that add to the aesthetic appeal of your house. Get bulbs with luminosity that fits the theme of your home. Darker themes go better with darker bulbs, while modern designs look well under brighter ones.
2. Curtains
Get curtains that look good with your home. Try to keep the theme consistent. If your home has a dark theme, for example, try to find some dark curtains to go with it.
3. Decorative fans
Change the blades of your ceiling fan to match the rest of your furniture. There's a wide variety of fan blades to choose from at your local hardware store.
4. Easily Replaceable hardware
Small pieces of hardware can be easily replaced in your home. This includes showerheads, sink faucets, and toilet seats. There fixtures aren't expensive and can give your home quite the facelift.
5. Rugs
If you want to improve the look of your flooring, be sure to find a rug that looks good with your furniture. Rugs come in many shapes and sizes. Get a large on for your living room, or a small one for your bathroom.