Easy Ways to Make Friends with Your New Neighbors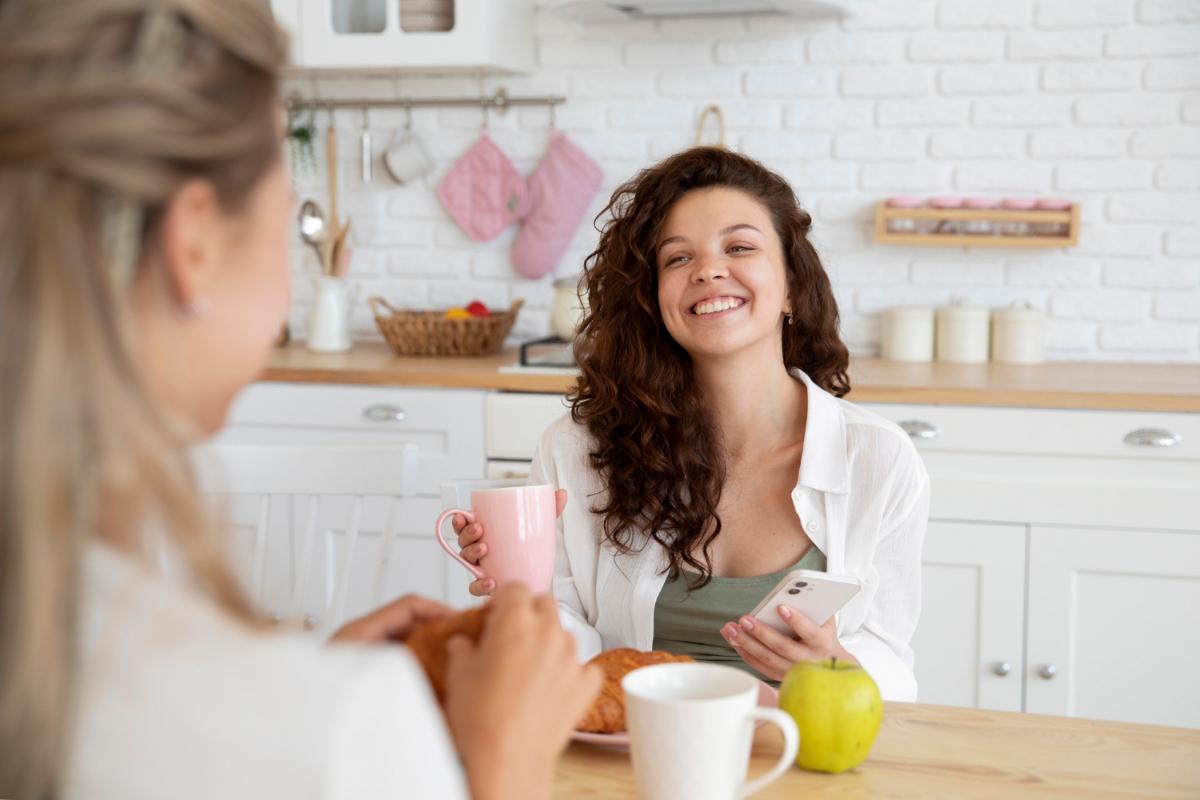 If your new in town, or new to the apartment complex, you might not know anyone you live with. While it's not mandatory, making friends with your neighbors can take the enjoyment you experience from your new apartment to the next level. If you are the shy type, here are some easy ways to become acquainted with your new neighbors:
1. Start a conversation today

You will definitely meet people when looking for apartment. Once you have secured the apartment, you should go down the walkway and talk to people that you meet. Introduce yourself and let them know who you are. Be friendly, make eye contact, and show courtesy to those you see every day. This can go a long way down the road.

2. Check social media for the community groups

There are many resources on the internet for meeting people that live near you. Look into online community groups for your area. Most of these services give you a chance provide the community with some info about yourself, or upcoming events you might be interested in.

3. Join community groups

This is the easiest way to make new friends. Are you in to Weight Lifting? Yoga? Horror Movies? Cooking? Football? Esports? Look around online for groups in your area. You can find a group of people that share your interests; aka a whole bunch of friends to meet.