Apartment Amenities That Make Living More Comfortable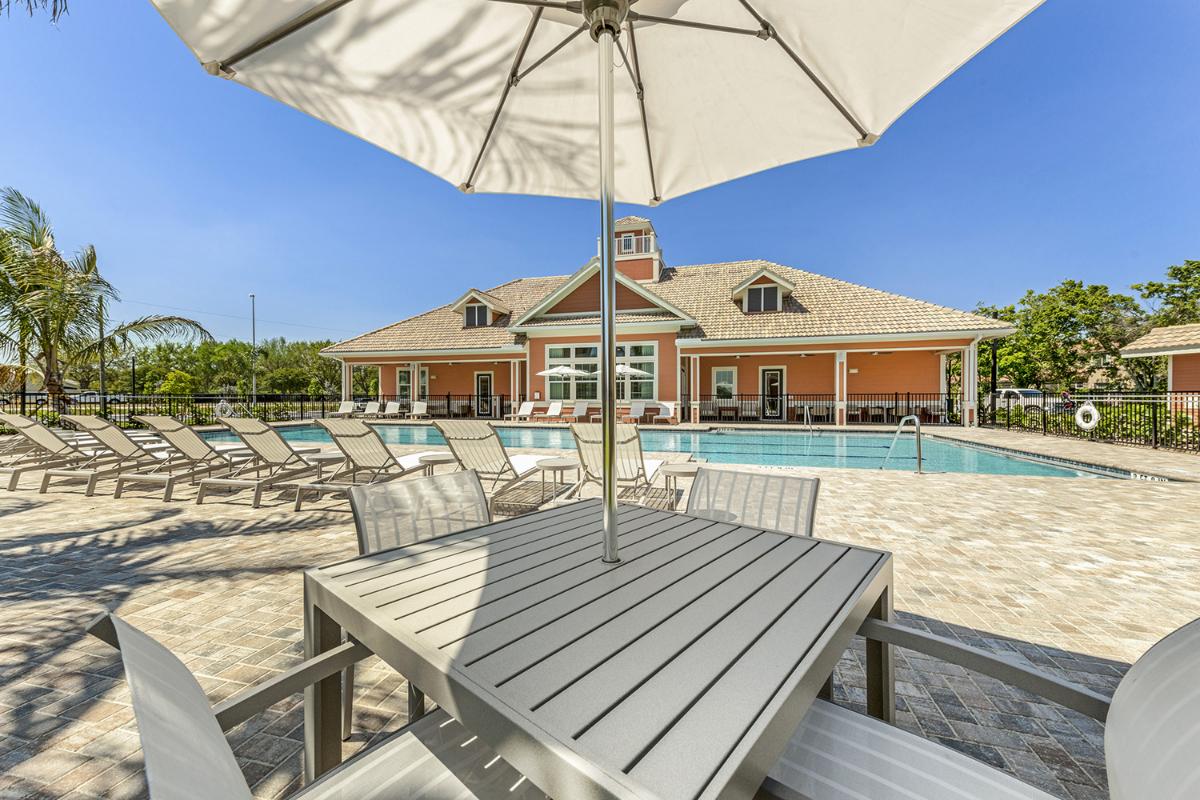 The following are a few amenities that we provide that makes for a better living experience:
1. Does the apartment have Laundry Facilities?

Living in an apartment that has laundry facilities in the apartment building is extremely convenient and one of the most sought-after things for apartment renters. Not having to travel to a laundromat is a great convenience. In some apartment buildings, each unit has its washer and dryer, so every tenant does their laundry in their apartments.

2. Is there an outdoor spot to chill and relax?

You would be surprised at how easily bored you can get when you stay in your apartment for rent in Ft Myers, FL for too long. Sometimes, stepping out, taking a walk, enjoying nature or walking your pet could be all the relaxation you need. Having an outdoor green space is one overlooked amenity that gives people comfort.

3. Do you have access to convenient parking?

Your apartment should have a convenient parking space in terms of proximity and accessibility. The parking lot should be close to your apartment building and should be spacious enough to accommodate your car whenever you want to park.

4. Do you have access to 24-hour maintenance?

A standard apartment should provide 24-hour around-the-clock maintenance. Maintenance issues may arise at odd hours of the day and you need to be able to count on getting help.
For apartments that offer all of these amenities, get in touch with the Millennium Apartments by calling 866 764 5536 or sending an email and a representative will get back to you.